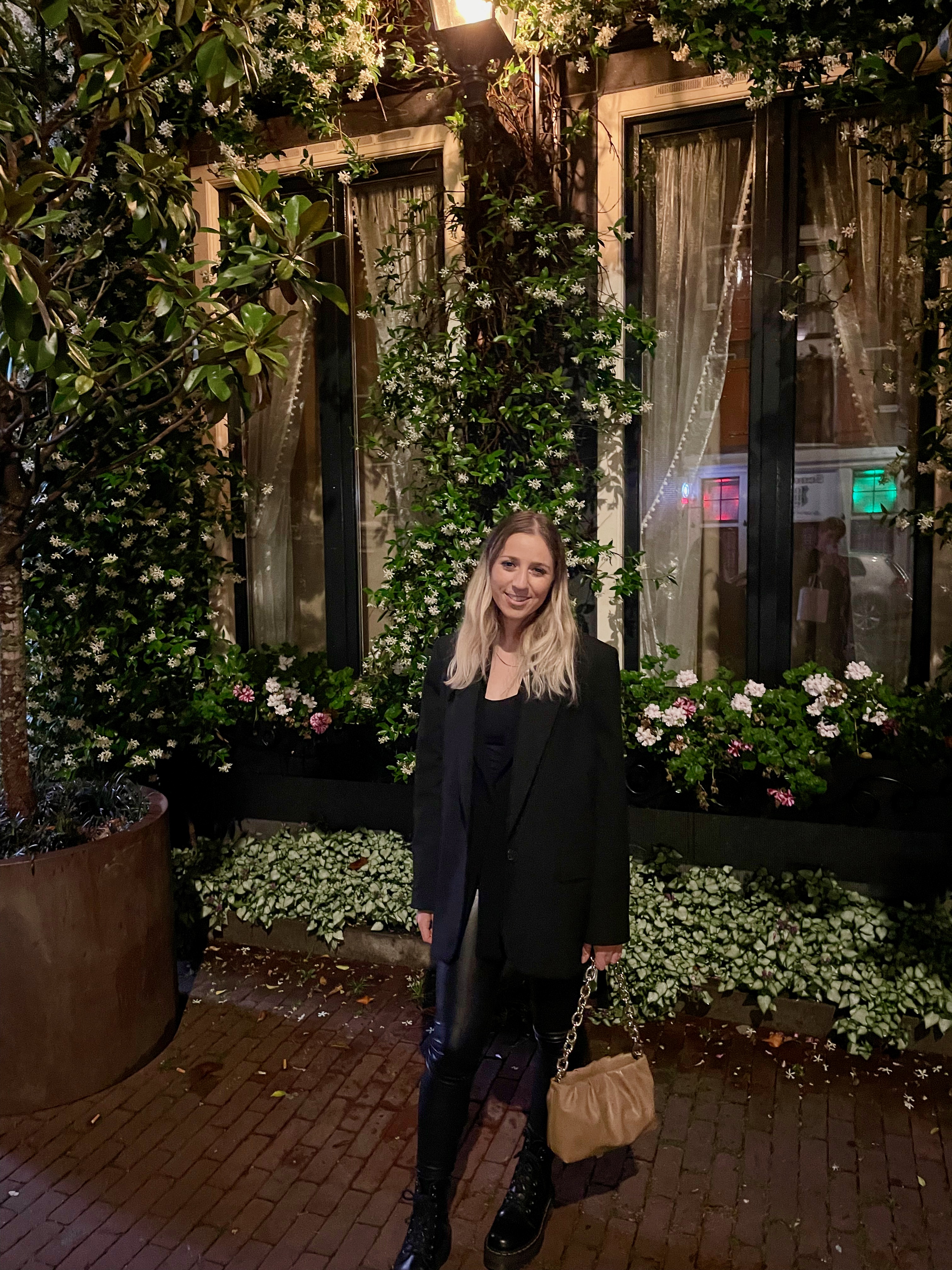 I'm a copywriter turned digital designer and UX writer with a love for creating meaningful and intuitive online experiences. I'm your one-stop shop for all your digital needs. My background in critical studies of designs informs my decisions-I'm always asking "why" and questioning arbitrary rules.

Some call me a globetrotter, but I think I have a lot more exploring to do. I was born and bred in Vancouver, BC, and migrated south to Los Angeles to pursue my bachelor's degree in communication and a minor in communication design from the University of Southern California. I then hopped across the pond to pursue my master's degree in design cultures at the Vrije Universiteit Amsterdam. I discovered my passion for copywriting in Amsterdam, traveled a ton around Europe, and made life-long friendships.

My digital design certificate from Pratt Institute is the launch pad for my new trajectory in NYC. Now I'm fusing my passion for writing with UX/UI design to create captivating online experiences on mobile, desktop, tablets, watches, you name it. I'm looking to carve out a space for myself as a UX Writer in the Web3, NFT, and crypto landscapes to take my career to the next (virtual) level.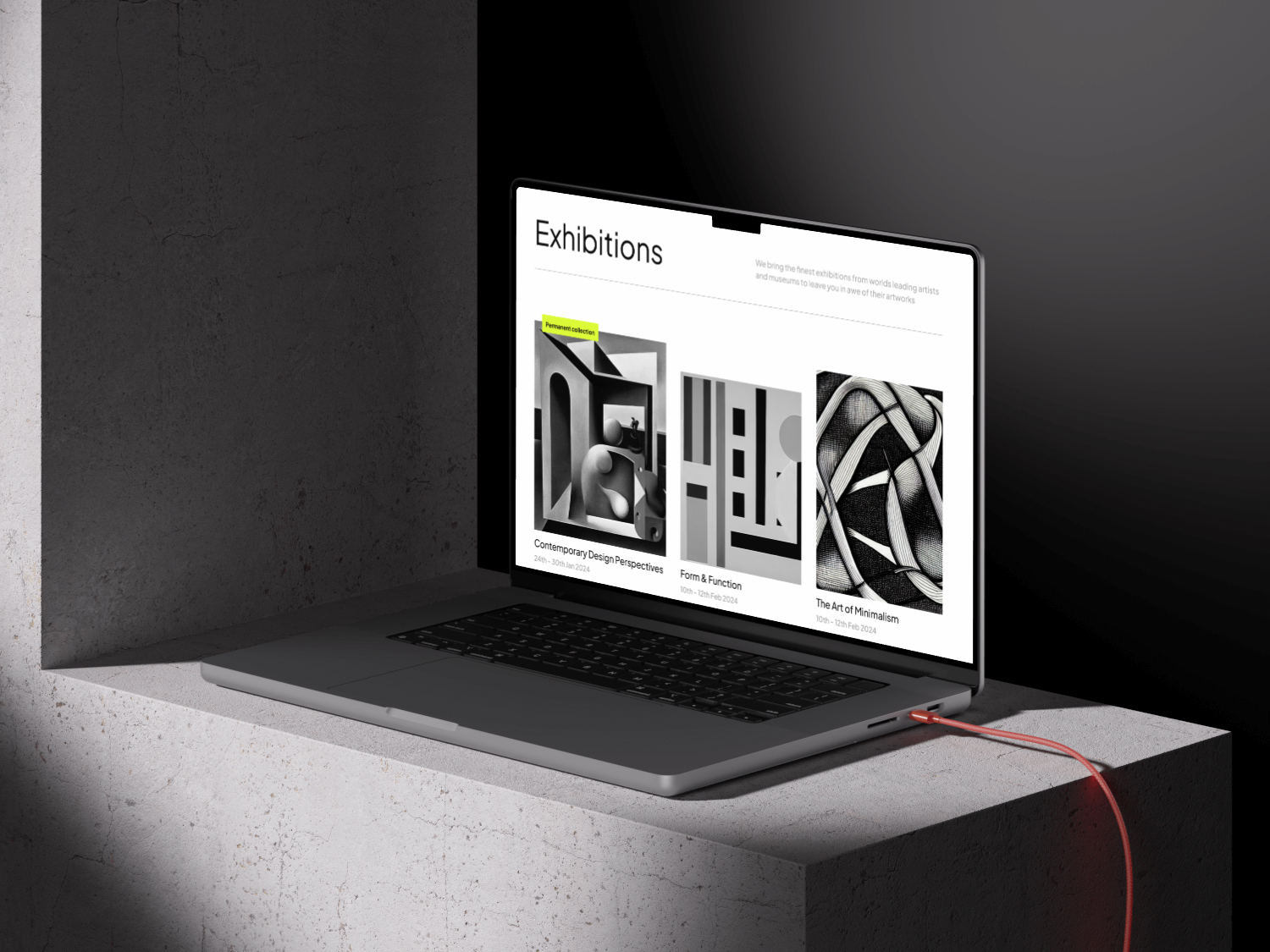 Copywriting & UX Writing
Need a catchy tagline or stuck on the best word to use for a button? With professional copywriting experience, I have a knack for putting together captivating strings of words on all kinds of digital platforms.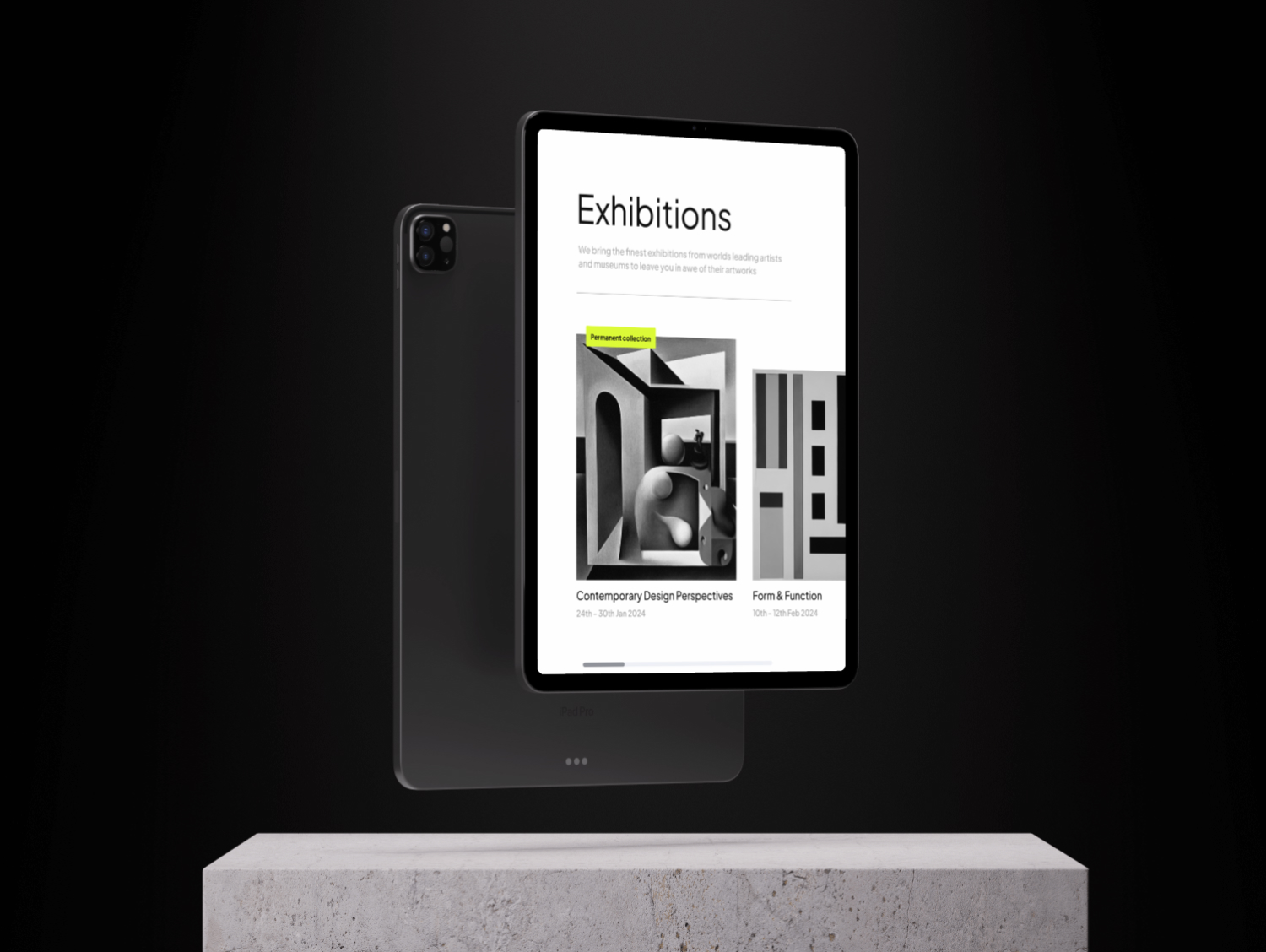 UX Design
From user research to usability testing and iterative prototyping, I can help you design a user journey that satisfies your target audience while achieving business goals.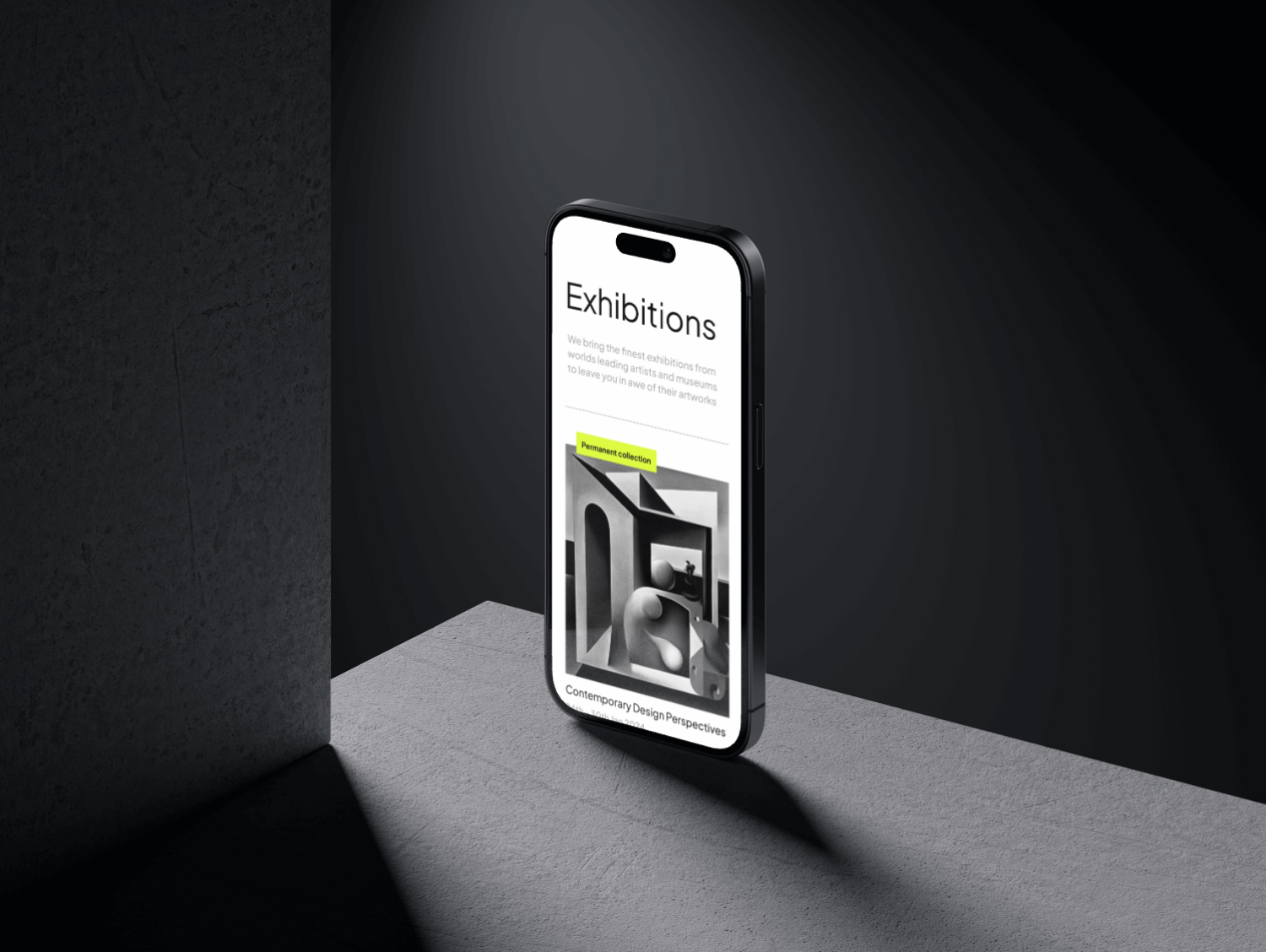 UI Design
Color palettes, icons, and type scales, are just some of the UI elements that I can customize for your brand and bring the design to life.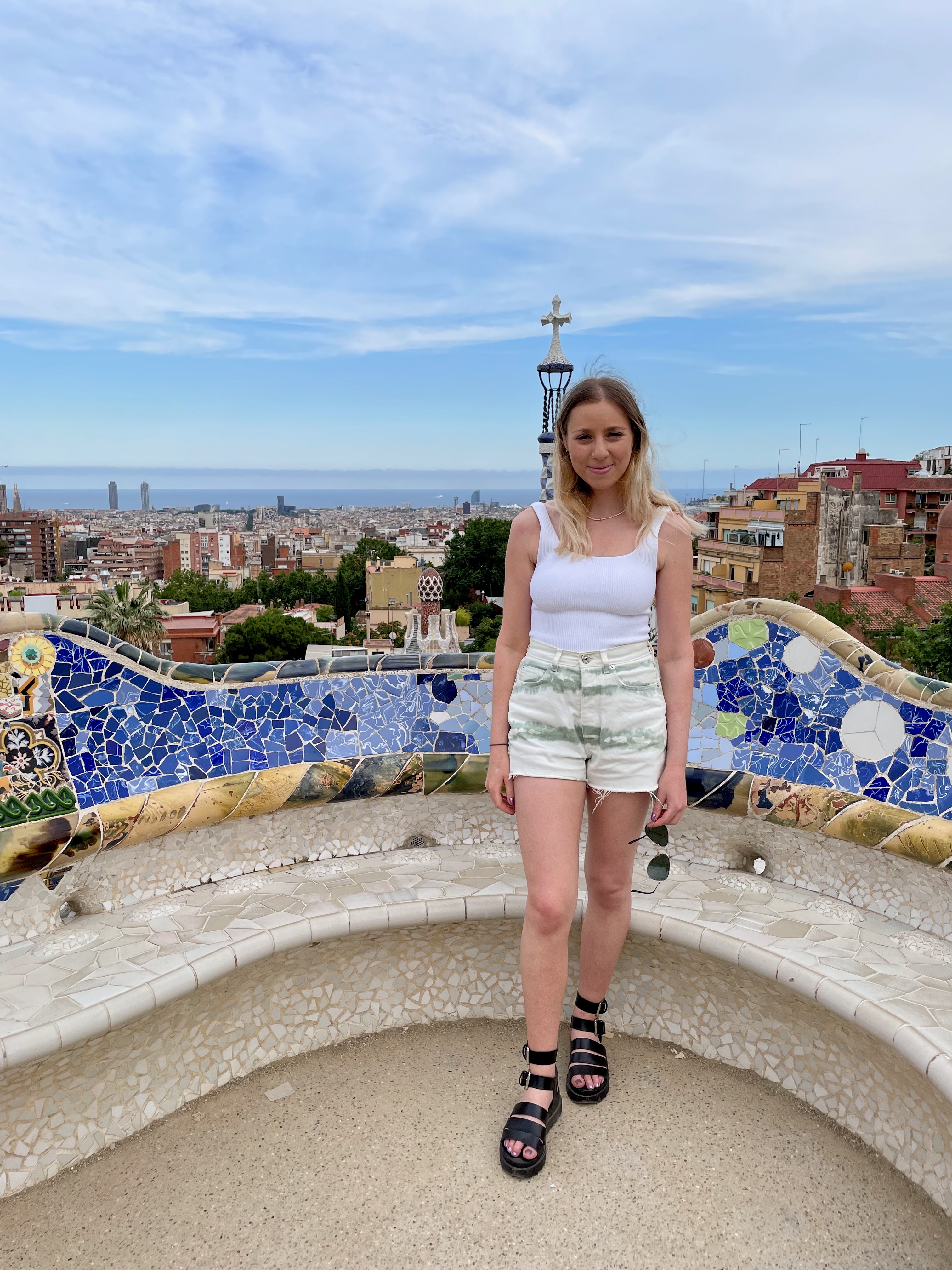 When I'm not working...
You can find me in the gym, doing yoga, playing tennis, watching NBA and NHL, trying a new restaurant, or reading a psychology book. When I'm totally OOO, I love to travel somewhere I've never been before. Hopefully, that's Malta or another Mediterranean destination.